Have this and at least another post to add to my
previous discussion
of "tribal." I'll reiterate right now that the term "tribal" when used for modern social identity is very wrong, and you shouldn't use it unless you're referring to actual tribes or clans.* But I do want to take better stock of the
positive appeal
of the term, why people reach for it and aren't readily coming up with alternatives.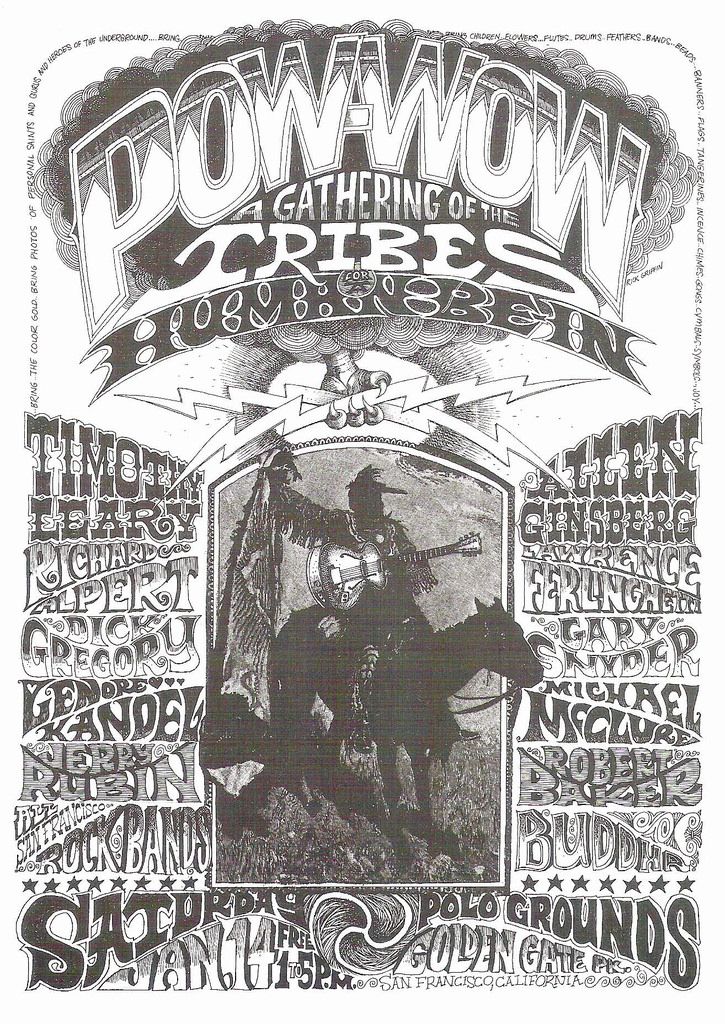 One quick answer is that, especially for those who apply it to themselves, "tribe" is a much
warmer
term than "class" is, is much warmer than any other available term except for "family," in fact is in use precisely because it suggests a family-like bond but can be used for groups larger than the family, can be used for strangers with whom one might nonetheless sense a strong attachment, a feeling of being potentially at home with them — but "tribe" also carries the potential of leaving you alone and apart and under threat when you're not with
your
tribe or family but are instead dumped into what feels like someone else's, or in a shack in that family's back yard, or you're born into the wrong one.
So "tribe" here feels more emotionally apt than the other available terms and doesn't have the negative connotations that adhere to words like "clan" or "caste" or "ethnic group" or "religion" or "nation."
Prior to reading my first post, Mark Sinker, who was busy celebrating his birthday instead, emailed me this comment based on the title and the first few sentences:
On Friday I was interviewing and filming my old friend Liz Naylor... She was describing how the rock press in the 70s — and the free press and the alt press and the zine press — were her substitute for going to university, basically. She came from a suffocatingly cloistered working-class home in Hyde, which is a small satellite town of Manchester (also world capital of serial killers: the Moors Murderers and Harold Shipman). She grew up in a house with no books; no access to "culture" in the sense of films or music or art or anything. School was no help: it just amplified the announcement that if any of this stuff exists — books or films or music or art — it is NOT FOR THE LIKE OF YOU, LIZ. In desperation, she set off for libraries, independent bookshops and record shops, Fall gigs etc. The rock press, she says, is "how I located my tribe" — meaning (at first bite) other feminist lesbians of mischievous punky bent, committed to a lifelong battle with self-destructive urges, and (at second) always somewhat in truculent contention with any group she appears to be declaring herself part of.

If she'd said "The rock press is how I located my class," it would immediately have necessitated a second level of explanation: because surely (or anyway at first listen) her "class" is what she was ESCAPING from.
My immediate response to Mark, unsurprisingly, was that her
family
is what Liz was escaping from as well, and also "This is how I located my tribe" is akin to "This is how I located my
self
" (via locating my true kin in opposition to my mere biological kin), this is where I live, this is true vibrancy. Whereas, "This is how I located my class," would've missed this resonance, that she'd found her home, her people, "class" being too obviously contingent, being somewhere she's stuck, maybe, or something she might leave or lose — contingent of course being EXACTLY WHERE SHE IS, imo. (Her "truculent opposition" might be precisely because she feels a familial bond, hence somewhat trapped again, but (also) might be because she's not
in
a class but in class
systems
, which give us the background feeling that we're behaving out of continual choice and that locations are precarious.) "Tribe" is false here, but it is in use precisely because it seems to explain the socioemotional pull of the group.
Fwiw, this is one way social mobility happens, through the leaving and finding of cultures.
One thing about actual tribes is that they're fundamentally not a choice. Maybe in some instances you could defect from one tribe to another, or one tribe could split off from another; but my assumption is that mostly you were either born into one or you married into it, with occasional people being kidnapped into it. 
Liz made a heartfelt choice, almost a romantic one, like modern marriage — but in a sense by calling it a tribe she cast it as not a choice: perhaps the tribe she discovered would have been her one-and-only tribe even had she not discovered it. Without it, she'd have wandered in the wilderness. Those were her people, even if she hadn't found them. Of course, like modern romantic marriage, she could actually go through a break up, and likely will, likely did. But when she found it, it felt like forever.
Actually, in
a clip
that went up on Mark's
Kickstarter site
, what she says is, "there was just this real sense of survival, of needing to kind of go out in the world and find my tribe, find my people," which is a bit different from saying "how I located my tribe": the first makes it a search, puts the tribe in her future, with perhaps a sense of creativity, not just looking for her tribe but helping to bring one into existence. (This makes my riff above on the "one-and-only" even more questionable than it already was, since Liz may never have exactly
found
her "tribe." Mark says, "i'd have to check if elsewhere she says she found her tribe — i think she did mention it more than once." Also, "she's using the word slightly flippantly anyway (to mean, 'it's absurd to imagine such a thing could exist but what else do i call it?')."**
* * *
The next post will return to what got me going last time, the use of the term "tribal" by
Krugman
, Klein,
DeLong
et al. to identify
problems
, "tribe" not being altogether a pejorative, but "tribal" being used to connote an impediment, something that prevents people from seeing clearly and acting for the overall public or general benefit.***
But in the meantime I'm pasting in the rest of my email convo with my buddies Mark Sinker, Luc Sante, Don Allred, and John Wójtowicz:
(
Email, the Wild Frontier
Collapse
)
*Is "tribe" even the right word for tribes? That'll also be briefly taken up in a future post, the potential lumping together of disparate social forms and social groups in one category — not just "tribe," but "Latino" and so on. —"Cultural appropriation," though, isn't my beef with the word "tribal." The word's mainly being used as a metaphor, anyway; the problem is that it's the
wrong
metaphor. See the
June "tribal" post
for part one of my beef.
**Longer quote:
I had this sense somehow that there was this, loads of information out there, there was loads of interesting things in the world, and, you know, I kind of didn't know how to get to it. I think I sort of knew my own world was, felt a bit impoverished... I think there was just this real sense of survival, of needing to kind of go out in the world and find my tribe, find my people. That's easier said than done in Hyde, because it really was, there was one shop that stocked music press.
Later in the clip:
"I knew my tribe was something to do with music."
***I am hoping this post will inform that one, the sense that "familial" or "tribal" bonds feel harder to break than do "class" ones, that families and tribes claim more allegiance — even though these aren't actual familial or tribal bonds, we're not as attached or forced into them, and they're continually broken, though without this breakage necessarily helping us to move onward from the world they give us: the social systems tend to hold us even though the group identifications don't.
****E.g. Bob Dylan "She knows there's no success like failure, and failure's no success at all."
*****She mentions "grammar school," which in England is a type of secondary school, whereas in American usage the term refers to elementary school (roughly ages 6 through 11), the term now fading out.